Comments Survey :

REGARDLESS
"Your
Scar

Becomes
Who

You Are"

The story begins in a small village in Adana and progresses to a fascinating ending on the island of Palma de Mallorca in Spain.

Three siblings live far from their mother, who has disappeared, and their father, who has left them in their uncles' house. An unexpected turn of events will force the children to leave their home and move to Germany where a stormy childhood awaits them. Ilhan, the youngest son, will become an enthusiastic and struggling child despite of all.Ilhan Dogan never lost the illusion of getting out of the comfort zone and knew how to stand up in the most difficult moments. Years later, he will become an extraordinary businessman and will have to face the ghosts of the past.

The first tokenized movie in the middle east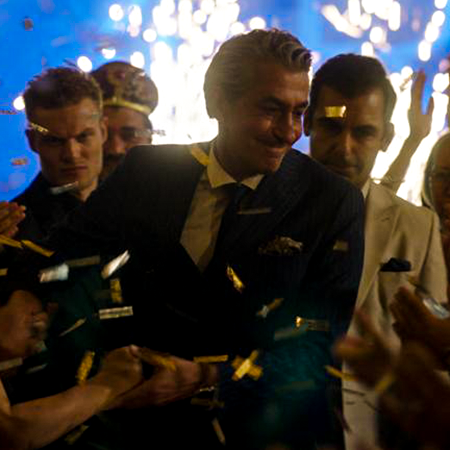 FILM TEAM
Casting Director: Harika Uygur (csa)
Soundtracks: Fahir Atakoglu
Costume Design: Nezahat Unal Terzi
Production Design: Burhan Turk
Editing: Rusen Daghan
Cinematographer: Ahmet Bayer
Screenplay: Gurhan Ozciftci, Cosku Kilic, Ali Dundar
Production Coordinator: Sercin Asutay
Production Companies: Ema Creative Works / Sak Pictures /
Ema Film Barcelona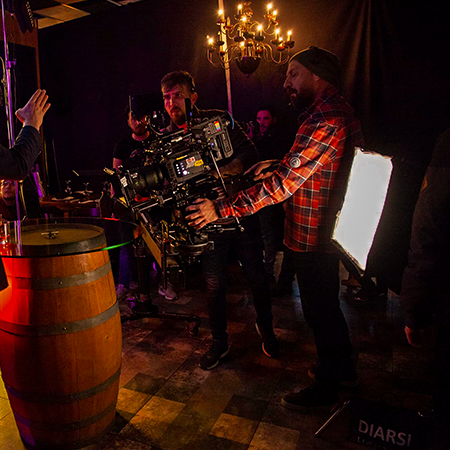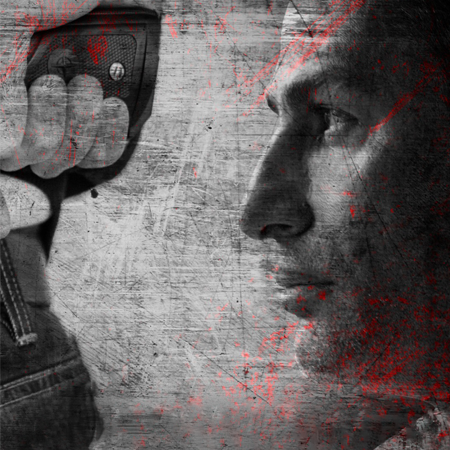 SUCCESS STORY
"Based on a Real Life Story"
Ilhan Dogan! He is a brave and determined man who has been beaten by life, passed through the circle of fortune, and persisted in adding beauties to life while life insists on not offering him beauties...
Life always rewards courage. Despite the deep wounds that İlhan received, a blessed life in return for his hard work and honesty. Because İlhan surprised everyone by achieving great successes that were never expected from him, and he influenced not only himself but also tens, hundreds, even thousands of people's lives and changed their lives.
IMAGES

FROM THE MOVIE

An excellent masterpiece shot in Turkey, Germany and Spain...
INTER

VIEWS

Interviews from Dubai Gala Night.
The First Tokenized Movie In The Middle East
Click Here To Buy Exclusive Regardless Coins Now!
The First Token Project "Regardless Coin" for a movie in the Middle East is here!
A unique project carried out in cooperation with Safir Global and Zeniq. Click on the link just below, then fill out the member form, you can buy it after logging in to the "Regardless" tab on the left.

It is a legendary masterpiece that tells about all the difficulties of real life and that we should never give up, that makes every emotion feel fiercely, and frankly, it makes you feel very excited.
ROBART PUYEL
NEWS

ABOUT THE MOVIE

Reflections of the film in the Turkish media...

Bildirim Merkezi